02 Nov

Why Sell Now Instead of Later? The Buyers are Out Now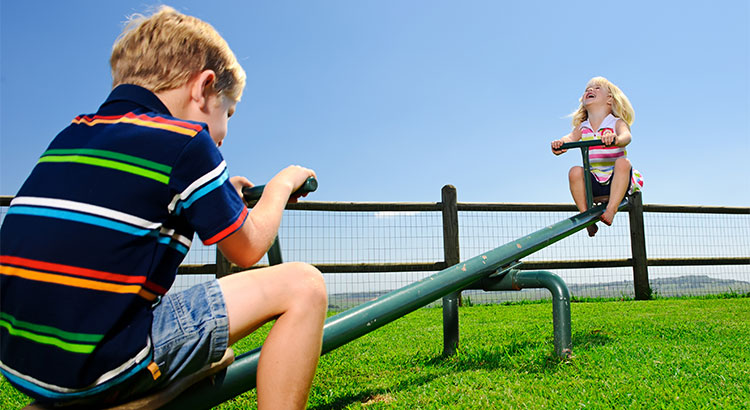 Each year, most homeowners wait until the spring to sell their houses because they believe that they can get a better deal during the normal spring buyer's market. However, recently released data suggests that a seller's best deal may be available right now. The concept of 'supply & demand' reveals that the best price for an item will be realized when the supply of that item is low and the demand for that item is high. Let's see how this applies to the current residential real estate market.
SUPPLY
It is no secret that the supply of homes for sale has been far below the number needed for over a year. A normal market requires six months of housing inventory to meet the demand. The latest report from the National Association of Realtors (NAR) revealed that there is currently only a 4.2-month supply.
Supply is currently very low!!
DEMAND
A report that was just released tells us that demand is very strong. The most recent Foot Traffic Report (which sheds light on the number of buyers out looking at homes) disclosed that there are more buyers right now than at any other time in the last twelve months. This includes more buyers looking at homes right now than at any time during last year's spring market.
Demand is currently very high!! 
Bottom Line
Waiting until the spring to list your house for sale made sense in the past. This year is different. The best deal is probably available right now.
Source: KCM